David Machado
Partner at DualCiti.com
Graduated in Economics by Nova Business School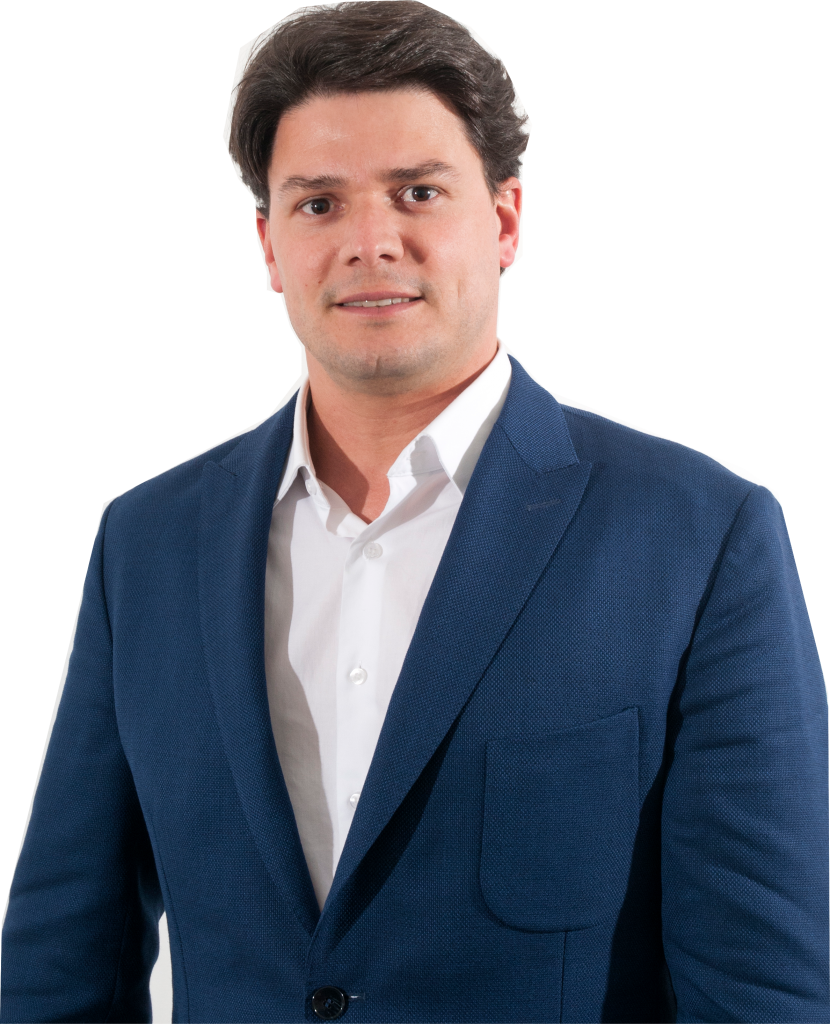 Founder of Consulting Company and International Business Adviser
Co-Founder of Short Rentals Online – Warmrental.com
Ex-Director – International Department at Sonae S.A.
Co-Founder of PT Golden Visa
Tel. +351 914976018
Skype id: davidsilvamachado
.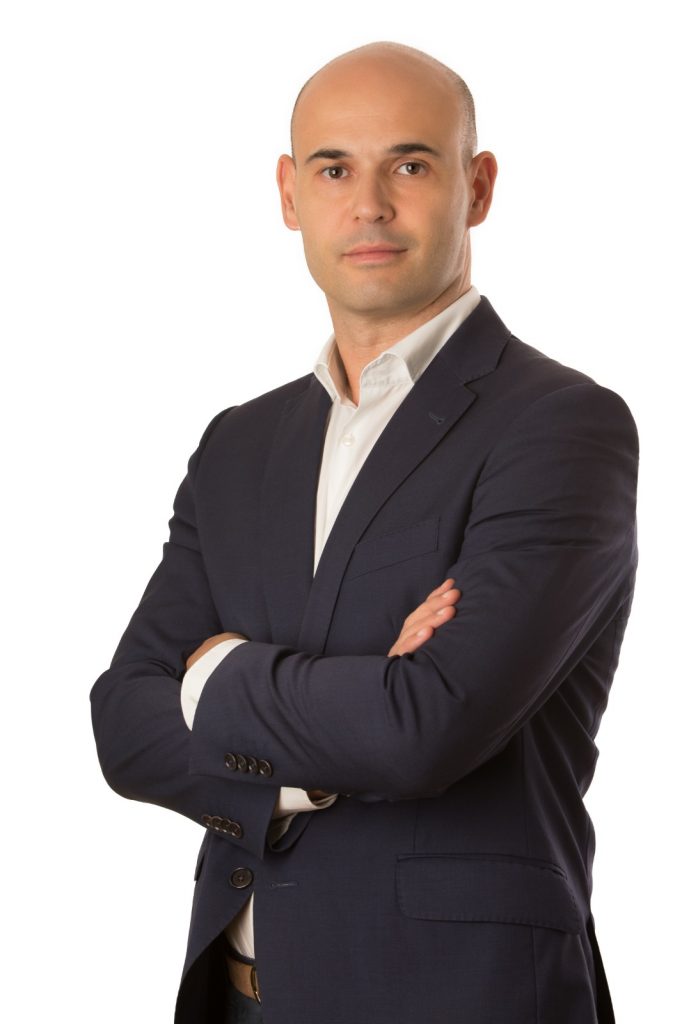 Tiago Bettencourt da Camara
Partner at DualCiti.com
Business Consultant for Real Estate / Investment
Graduated in Management by ISCTE Business Schoo
Founder of First Properties Lda
Co-Founder of PTGoldenvisa.com
Ex-Marketing Manager in International Companies: Capitaleast China, Inbev Brazil, VektorPlus Spain
Tel. +351 914712956
Skype Id: tiagocamara
.
Olga Islamova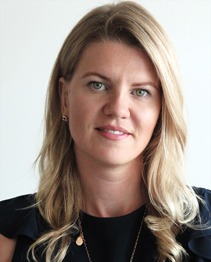 Country Director
MBA by University of Seatle
Based in UAE for over 8 Years and working experience as Marketing and Project Director in Multiple Companies and Real Estate.
+971544415958
olga@dualciti.com

Francisco Silva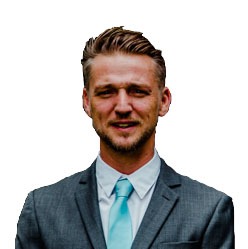 Country Director
Graduated in Management Information Systems by ISG in Portugal
Based in Lisbon and highly experienced as a Business Consultant. International Experience in Middle East, Africa and South America.
francisco@dualciti.com
+351962756637
Some Articles and Awards:
Our team has been awarded by:
Nr. 1 Rookie Company on Top 500 Companies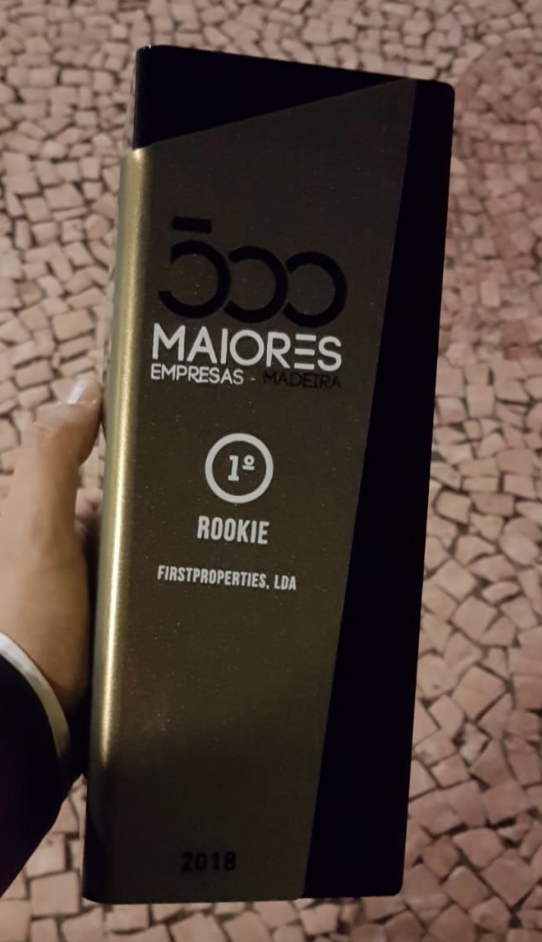 Best Golden Visa Service Provider 2017 by The European Magazine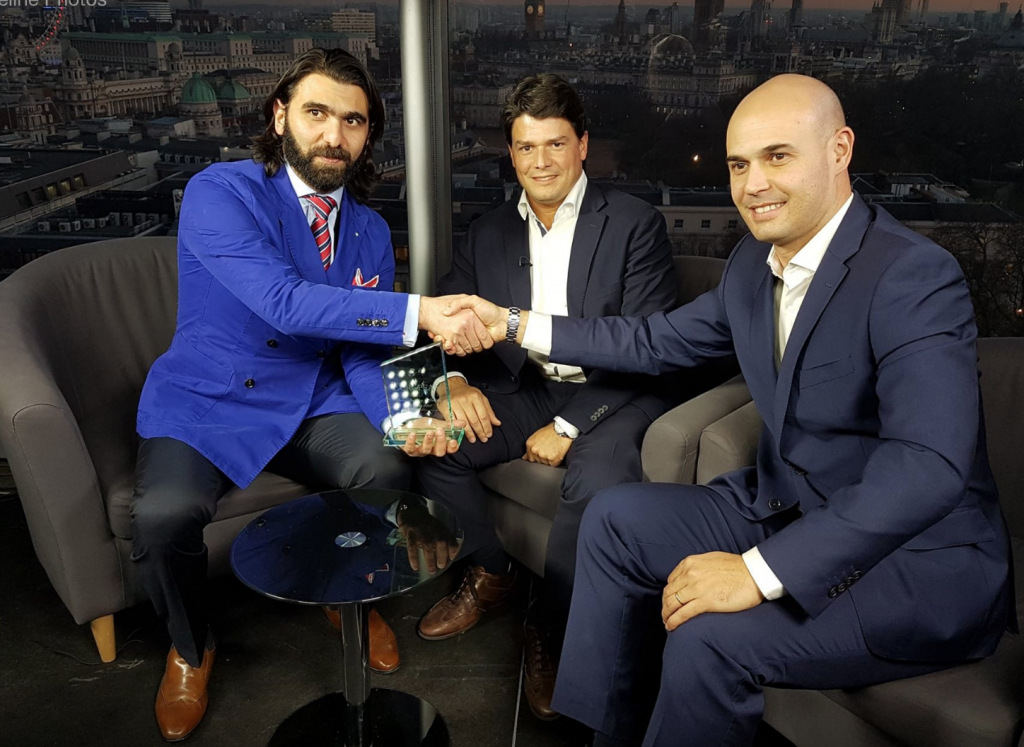 World Finance Wealth Management Awards 2017